Empowered by God to reach others for Christ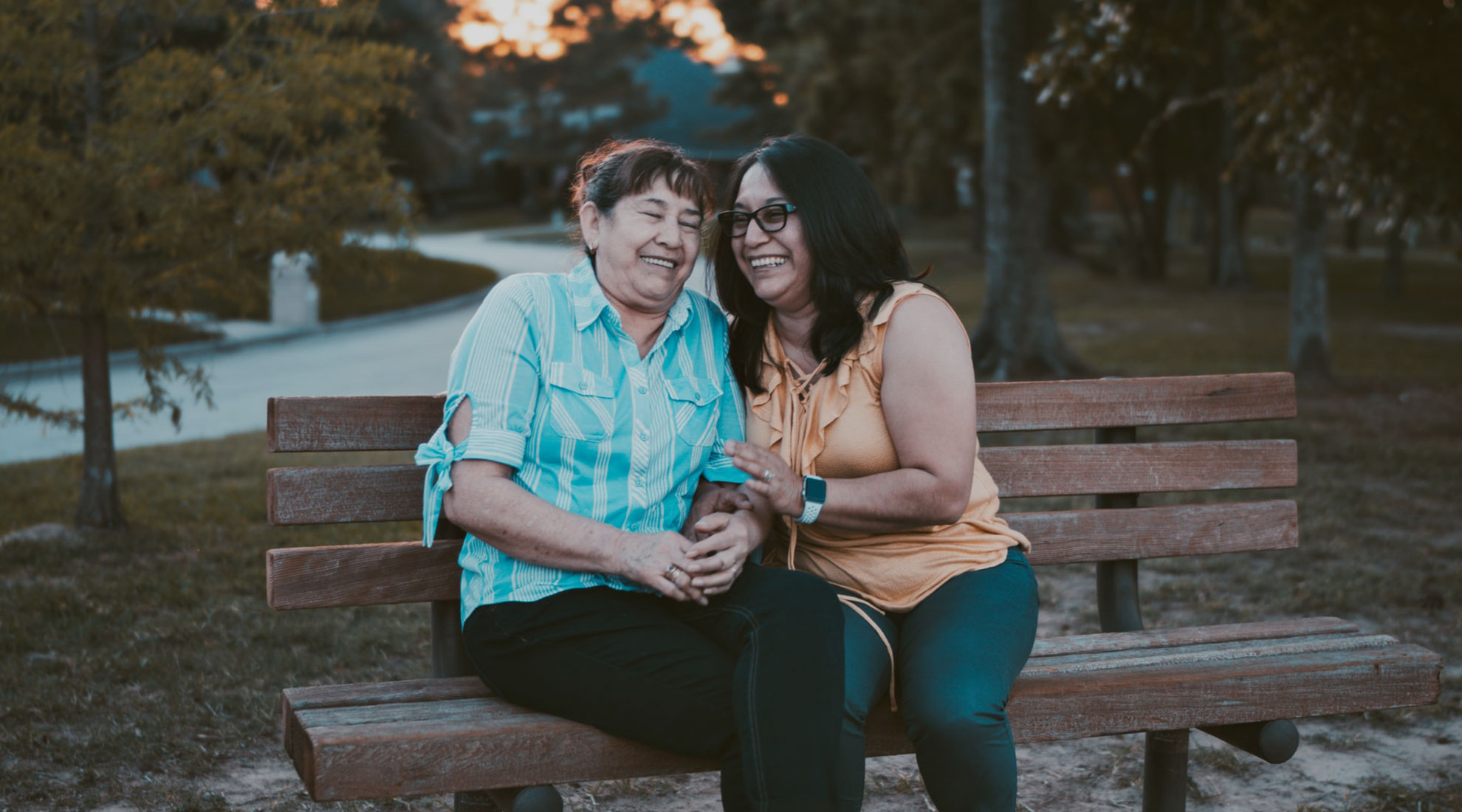 Southern River CoC is a place where everyone belongs and can be continually transformed by the story of Jesus.
Holding our first service in October 2012, the church was planted as an independent ministry of Thornlie Church of Christ. Then, in December 2016, we celebrated our "coming of age" as an autonomous affiliate in Churches of Christ WA — no longer a daughter-church of Thornlie, but a sister-church.
We're grateful for Thornlie's generous support in our founding years and are excited about where God will take us in the future.
Mission
Live out the two greatest commandments as described by Jesus in Matthew 22:37 – 40. "Love the Lord your God with all your heart and with all your soul and with all your mind" (v37) and "Love your neighbour as yourself" (v39).
Loving God
We do this by putting Him first in our lives, living lives that reflect His character and the character of His son Jesus, and growing in our relationship with Him.
Loving people
We know every person is a unique individual created and loved by God. We show our love for others by warmly welcoming them, sharing the love of God with them, and serving them in ways that encourage them to grow in their understanding and knowledge of God's personal love for them.
Vision
Be a "Deep Church" — committed to Deep Truth and Deep Passion to experience and exert Deep Impact.
Deep Truth through
A big view of God, recognising His holiness, glory, majesty, goodness, power, greatness and sovereignty in all situations and circumstances.

A strong view of Scripture, recognising it is the Word of God, inspired and directed by the Holy Spirit. We acknowledge the authority, truthfulness, and trustworthiness of the entire Bible; both the Old and New Testaments.

A clear view of the Gospel on matters of sin, faith, grace, and on what Jesus accomplished at the cross. We want to be a people who cherish salvation of grace alone, through Christ alone, by faith alone.
Deep Passion by
Thinking deeply about God and feeling the leading of His Spirit.

Worshipping God with all of our heart, mind, and strength.

An openness to experiencing the manifest presence of God and His supernatural power.

Accepting that God is alive and active today through divine miracles and the presence of spiritual gifts.
Deep Impact with
Words — proclaiming the Gospel message. Just as Jesus taught His disciples and others, we must proclaim the truth and reality of Jesus.

Actions of kindness, mercy, justice, and compassion. Just as Jesus fed crowds who came to hear Him speak, we want to offer and provide practical assistance to accompany spiritual truths.

Signs and supernatural revelations of the power of God. Just as Jesus healed people who came to Him, we want to see manifestations of the Holy Spirit's power in and through the lives of His people.
Values
Our values are the things that are important to us. They also reflect what we believe is important to God.
Praying. We can achieve nothing without God's help and seek to commit ourselves to prayer, both as individuals and as a community.
Teaching. We are committed to teaching the Bible in ways that can help people better understand God's plan for their lives, and encourage them to explore it for their own spiritual growth.
Growing. We believe Christ-like character can only be formed through the Holy Spirit working within us.
Serving. We encourage people to discover their spiritual gifts, develop them, and use them in service as a practical demonstration of love.
Reaching. We want to have a missional outreach at all levels, to see people saved, churches planted, and communities transformed locally, regionally, and globally.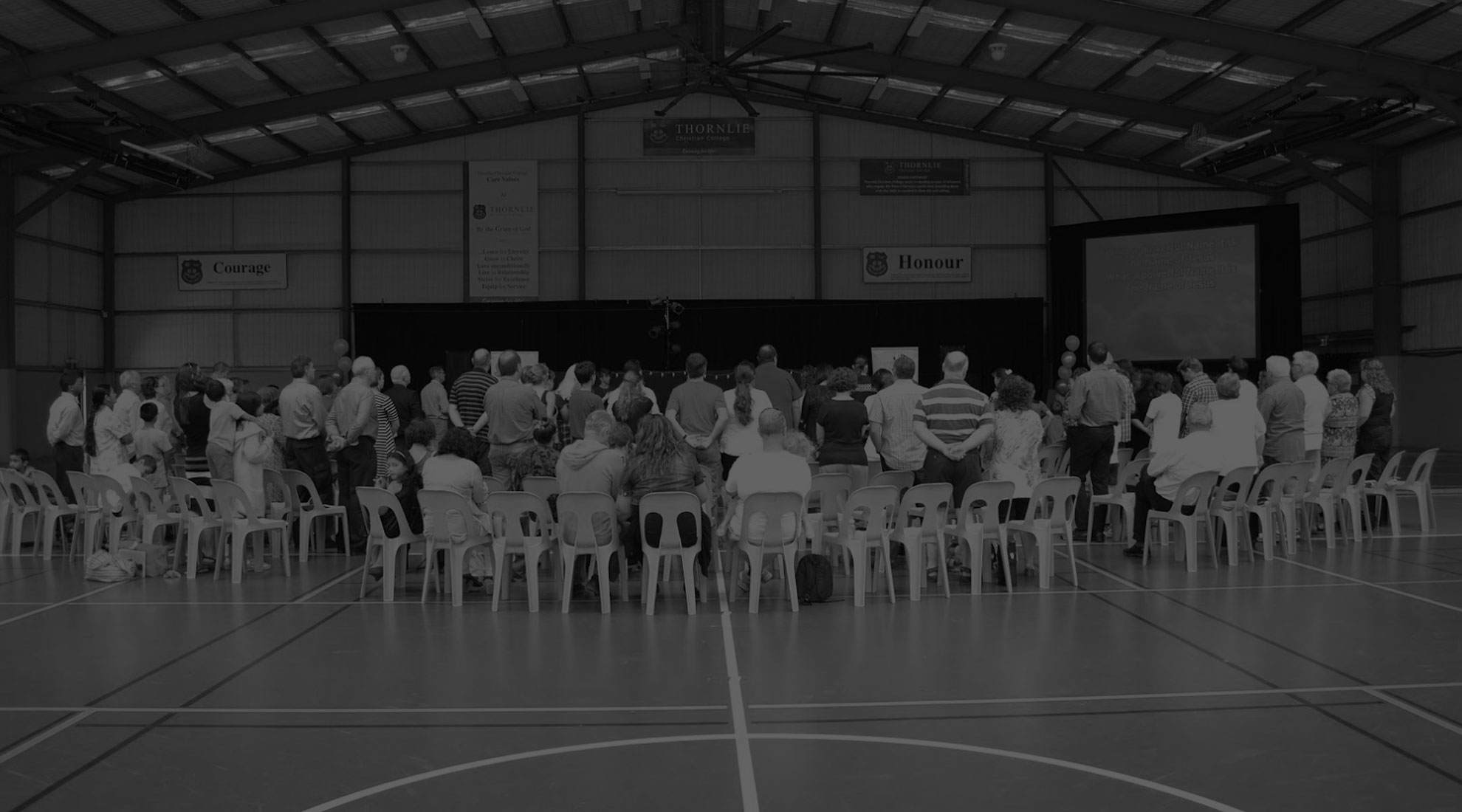 Terry Nightingale
Pastor
Terry graduated from Vose Seminary in 2016 with a Master in Divinity (Theology) having received the call to Pastoral Ministry many years ago. For much of his life, he served in Education, mainly as a teacher, including in a number of local Christian schools.
Terry joined Southern River Church of Christ as pastor in June 2018 with a passion to see Christ's Church engaging in the wider community with the love and truth of the Gospel. He is married to Sue and they have two grown-up children and two grandchildren. Terry enjoys playing guitar, writing songs, and listening to music.